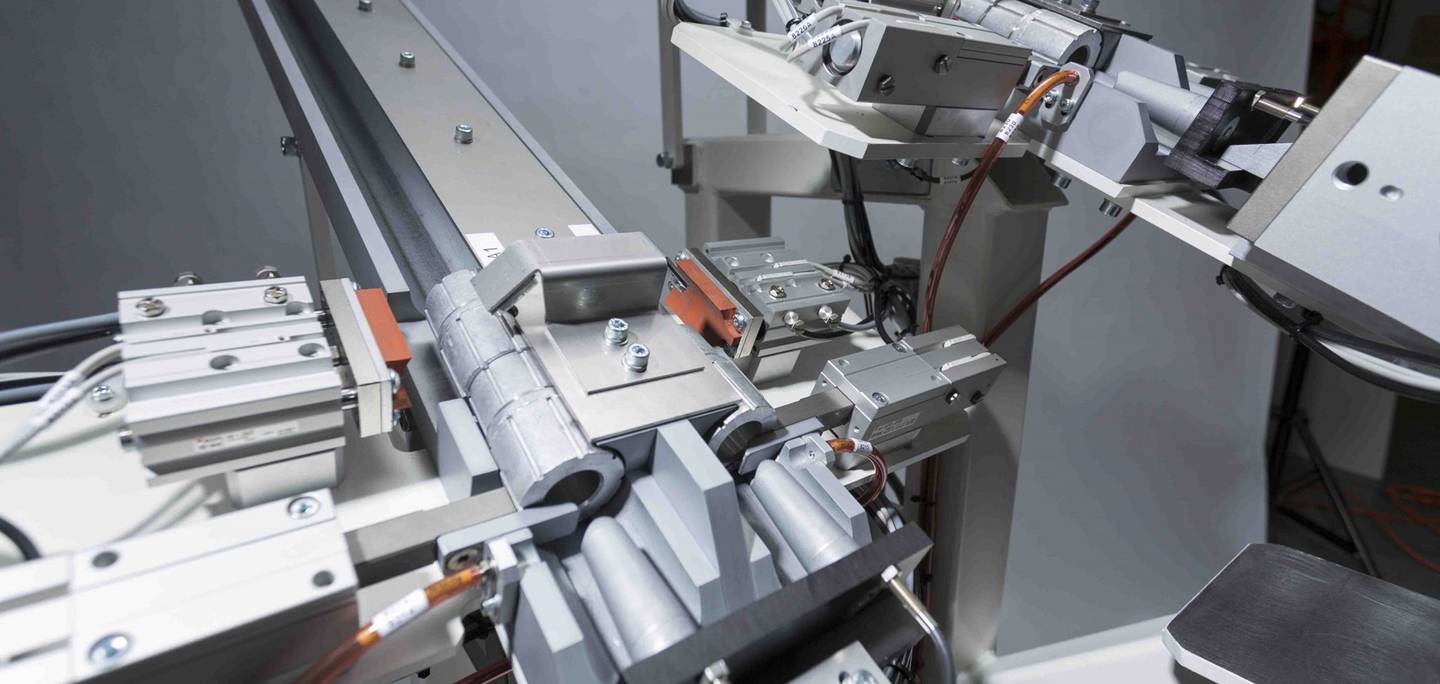 Get a Gripper truly adapted to your needs!
Easy choice of components for modular EOATs
Every day, Sepro Group designs and builds modular EOATs for its customers from components such as bars, vacuum cups, grippers and sprue-cutters.
This is our GRIPPER EXPRESS offer, designed with our partners AGS and GIMATIC.

My Gripper
You also have the possibility to easily make your own EOATs using the same components.
This is the My Gripper offer.
Your automation solutions with Sepro
Join us!