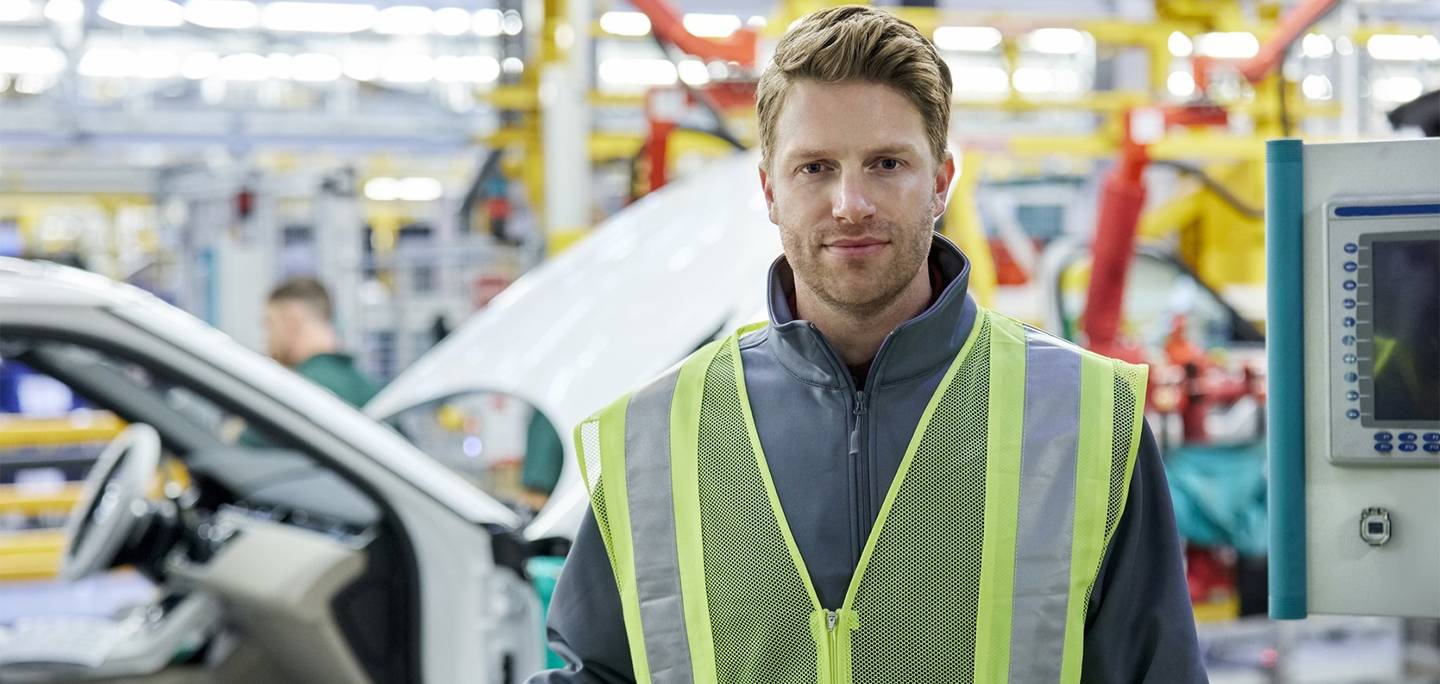 Sepro has developed significant expertise in the automobile industry. The group achieves a very large share of its turnover in this industry and has prestigious customers among the industry's global, regional, and local manufacturers, OEMs, and processors.

Simply said, Sepro has provided us with an overall good quality product with a short ROI, that has improved our process capabilities and made us more efficient.
Scott Reed
Technical Manager - Koller-Craft South
Recognized expertise in the automotive sector
Over the years, Sepro Group has developed very advanced expertise in the field of robots dedicated to the automotive sector. Sepro, which exports 85% of its production, is a recognized expert in the field of Cartesian robots automating plastic injection presses. These machines are found in large numbers in the automotive industry.
The large robots developed by Sepro are particularly appreciated by our customers in the automotive sector, who demand precision and power: Strong, 7X line, S7 line. Our entire range of robots will meet all the challenges of the automotive world.
Recommended Products
Other solutions