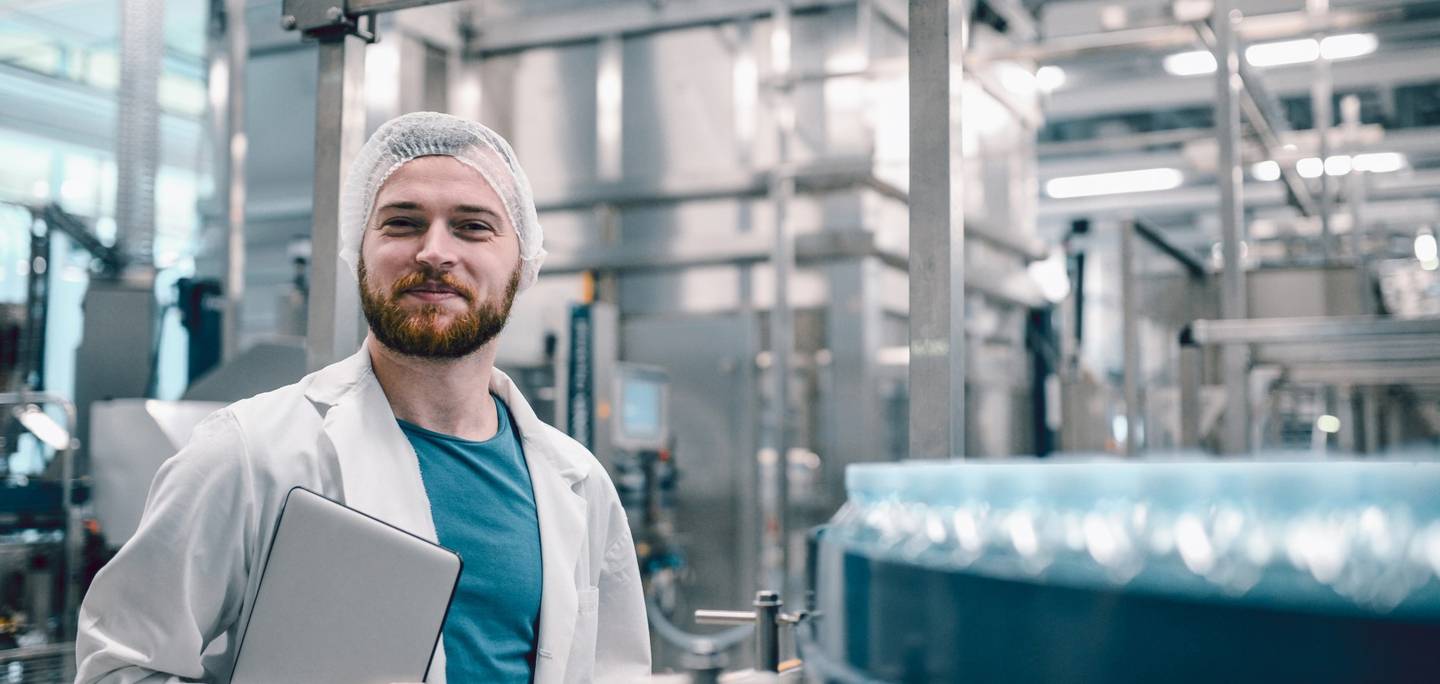 Sepro Group offers a series of robotics and automation solutions for the packaging industry providing high precision and continuous productivity serving technical and innovative packaging.
A large percentage of injection molding containers are destined for the food and beverage sector, and robots can help to minimise the likelihood of contaminants. A robot arm eliminates human contact with the product prior to packing. It also prevents parts picking up any contaminants from the faces of the machine as they fall through. The ability to stack parts at the side of the machine means that you have the correct number of components ready to be packed in the box, which in turn speeds up packing and increases output. What's more, robotics greatly reduce the labour needed to keep the system running 24/7.
Packaging converters may consider investing in robotics to extend their customer offering to in-mould labelling (IML). This adds a whole range of high-quality decorative options, as well as barrier and shelf-life improvements for food, while also handling increasingly thin label materials.
It is also important to realise that the theoretical benefits of a system can be maximised and tailored to suit specific needs at the installation stage.
SPEED ENTRY
The complete solution for your packaging and IML applications, an obvious answer to your packaging needs
The Speed Entry 500 allows high speed simple unloading of packaging parts going up to 500 tons.
Sepro developed the Speed Entry 350 MP in partnership with Machines Pagès and offers innovative high-speed In-Mold Labeling (IML) solutions serving the packaging industry for IMMs up to 350 tons.
The Speed Entry 350 MP is based on a Speed Entry 500 side entry Sepro robot and integrates Machines Pagès modules for label dispenser, transfer, electrostatic charging and placing in the mold.
Developed with a team of experienced engineers, Speed Entry IML solutions can equip any injection molding machine brands.
Related products
Related services