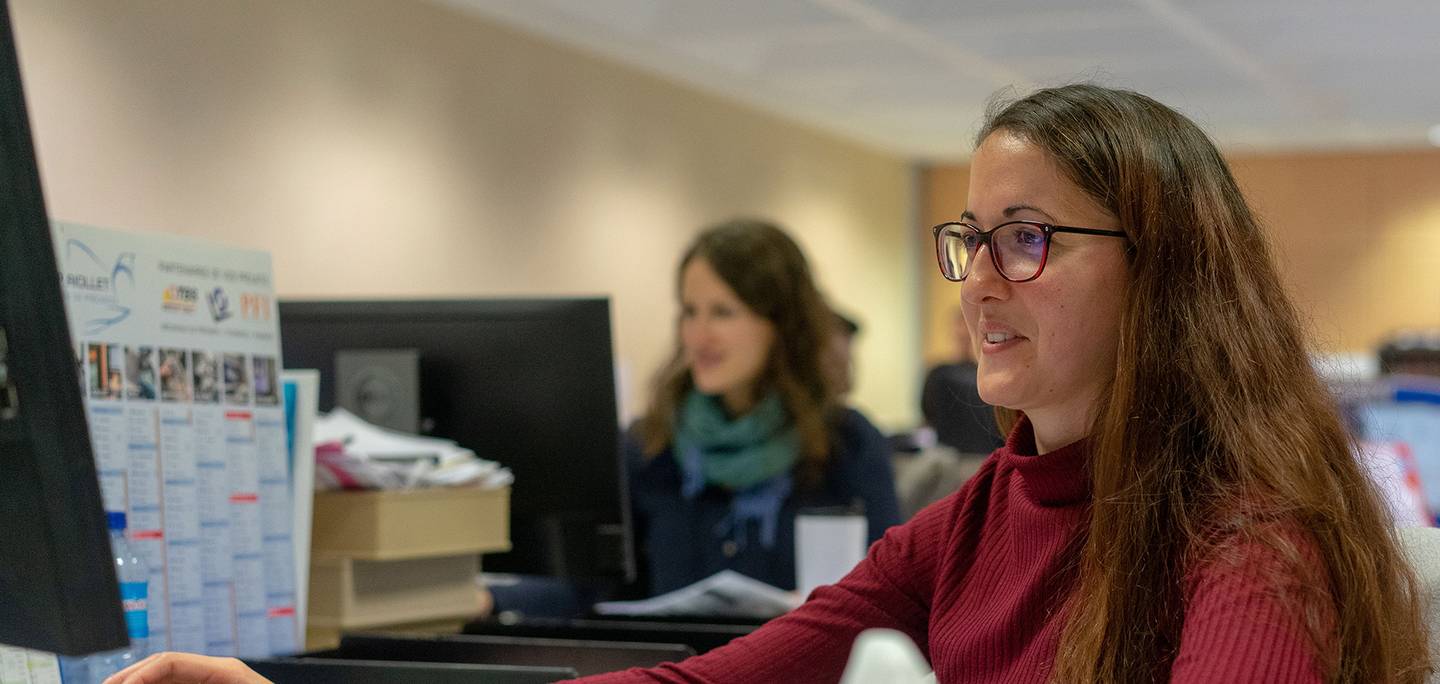 Diversity and inclusion, two strong values ​​for Sepro Group
Christian Fuchs
Human Ressources Director, France
We are convinced that our openness to individual differences and strengths allows us to meet the expectations of all our stakeholders and those of all the communities affected by our activities.
Whether it is a question of recruitment, remuneration, training or professional development, Sepro Group promotes equal opportunities and is committed to developing the skills and qualities of its employees.
Professional equality index between women and men
The French Government has made professional equality between women and men one of its main priorities. This commitment was notably reflected in an action plan presented in May 2018 aimed at eliminating wage inequalities between women and men. This action plan includes an index of equality between women and men, details of which and its method of calculation were published in Decree No. 2019-15 of January 8, 2019.
The index consists of a main indicator designed to measure the existing pay gaps and 4 additional indicators (promotions, increases, maternity and the ten highest salaries).
With a professional equality index of 87/100, for the second year in a row, we confirm our commitment to the company's equal pay approach, for which we are proud.
We fully intend to continue our actions to improve this result.
Discover Sepro
Your challenges for tomorrow