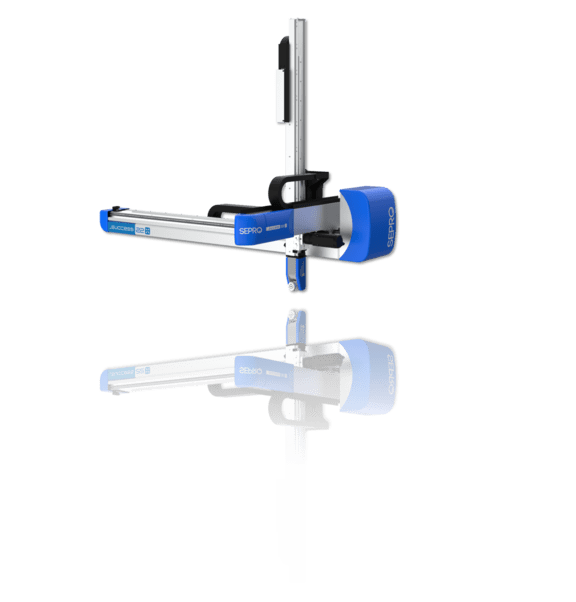 Universal
Success Line X
The affordable 5-axis robot
The Success Line has been completely redesigned by Sepro. This best-seller will be available in a 5-axis version, making best-in-class technology more affordable and more compact.
Presentation
Available for IMMs from 20 to 700 tons
Enhanced Gripping components: larger capacity, more compact
Cam followers technology: SLS (Sepro Linear System) ™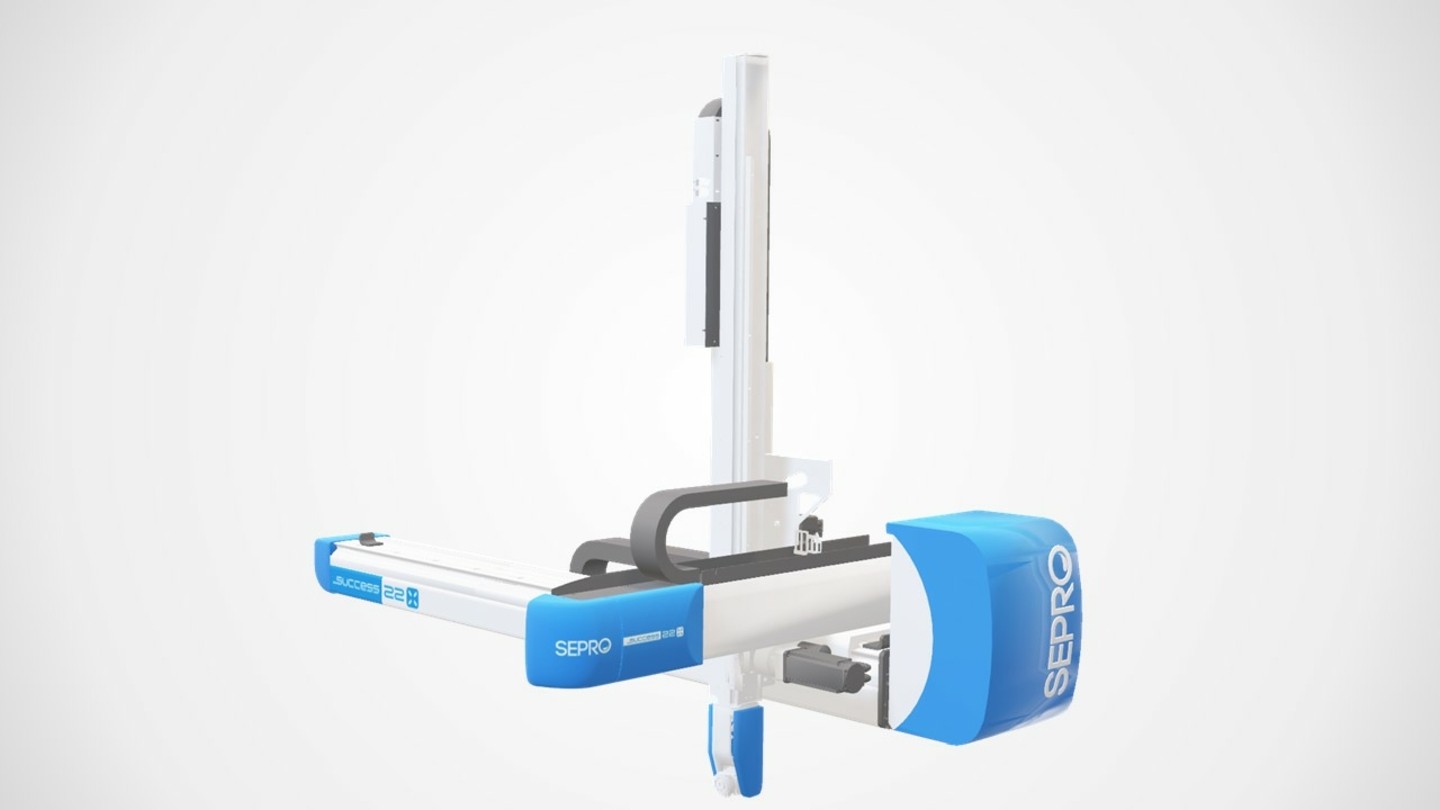 Control systems
Visual 2
For more complex applications, Visual 2 controls the different peripheral equipment: conveyors, even complex ones, for palletizing parts and distributing interleaves, insert molding or even a sprue cutter station.
Learn more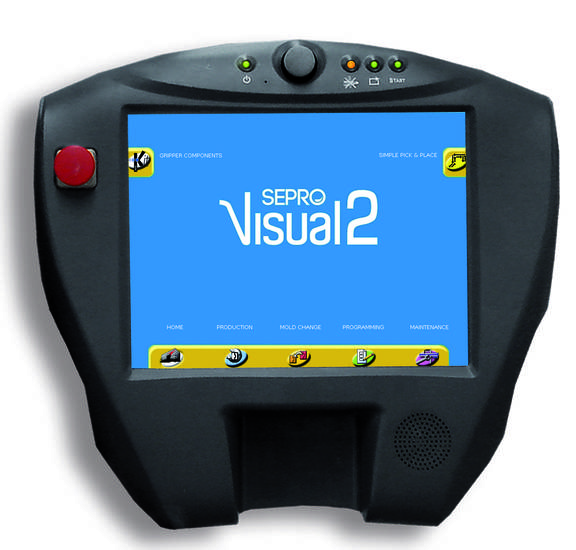 Specifications
Success 11 X
Horizontal stroke
1500 → 3500
Success 22 X
Horizontal stroke
2000 → 6000
Success 33 X
Horizontal stroke
2000→ 6000
Applications
Simple Pick & Place
Simple stacking applications
Complex applications with Visual 2
Contact our sales team
All fields are required
How can we help you?
The information collected by SEPRO ROBOTIQUE is processed electronically in order to set up commercial relations between you and SEPRO ROBOTIQUE's Sales Department. Data points collected via this form are required except those marked as optional. Data recipient is SEPRO ROBOTIQUE's Sales Department, the data controller. Your data will be kept for the time necessary to process your requests. Pursuant to the French Data Protection Act of 6 January 1978, as amended, and the GDPR, you have the right to access, query, limit, transfer, modify, correct, and erase your personal data. You may also object at any time to the processing of your personal data. You can exercise these rights by sending us an e-mail to the following address: dataprotection@sepro-group.com or by writing to SEPRO ROBOTIQUE SAS, Henry Bessemer Street, ZI Acti-Est, CS 10084, 85003 La Roche Sur Yon, and including a copy of their signed identity document.