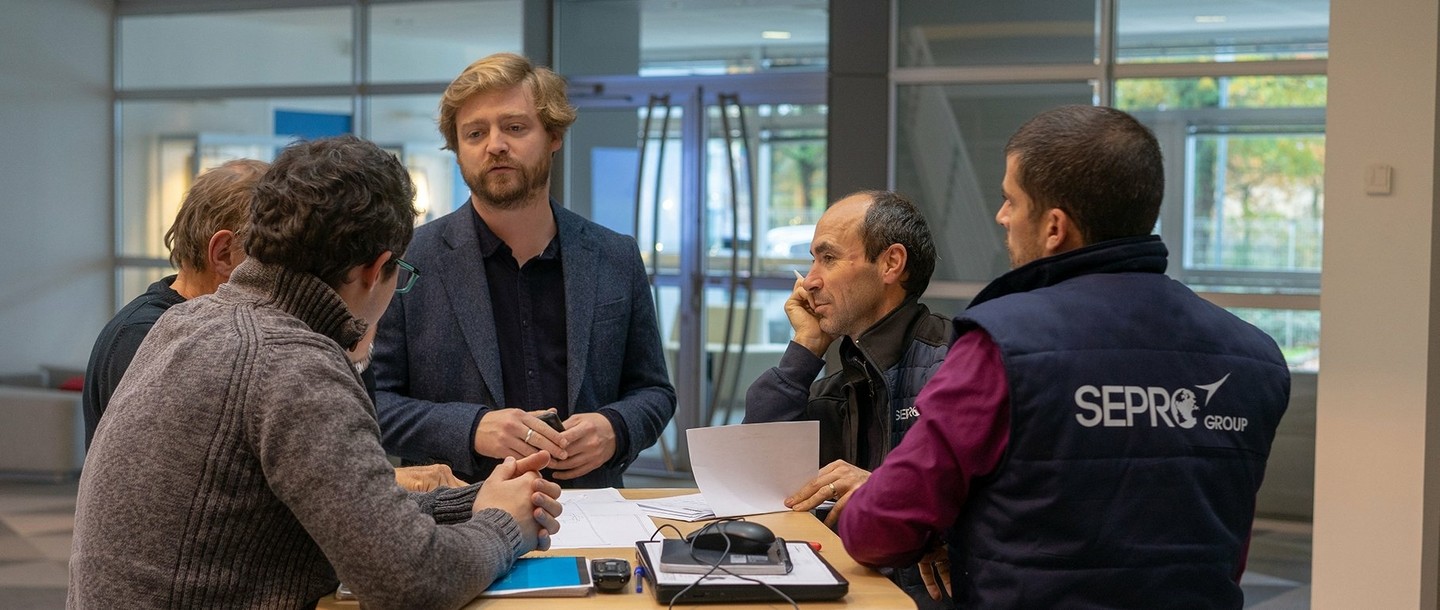 Sepro Group is a global company, providing a worldwide well-known technological offer. Every day, our 650 employees, from all over the world, contribute to the success of our products and services.
Together we design and integrate 3-axis, 5-axis and 6 axis robots for injection molding machines. We are leaders in Europe and North America, and number 2 globally. With a customer orientated philosophy, technological innovation and global services are key assets we offer for all projects of industrial robotics and automation solutions in the world.
We choose to invest in the development of women and men because we know they are the company's most important asset. Today our ambition is to go further and beyond to become number 1 worldwide. Join us to meet the challenge!
We are hiring committed employees who are aligned with the company values and open towards the world and the future. We are offering a captivating technological and human experience, in line with our group ambition.
Our roles are various: from the robots' design to the after-sales service, through R&D, sourcing, automation, etc… Come and discover our open positions, and find the one that suits you.
You are based in the North America? See our dedicated portal and check our list of current job openings!
Diversity & Inclusion
Discover Sepro