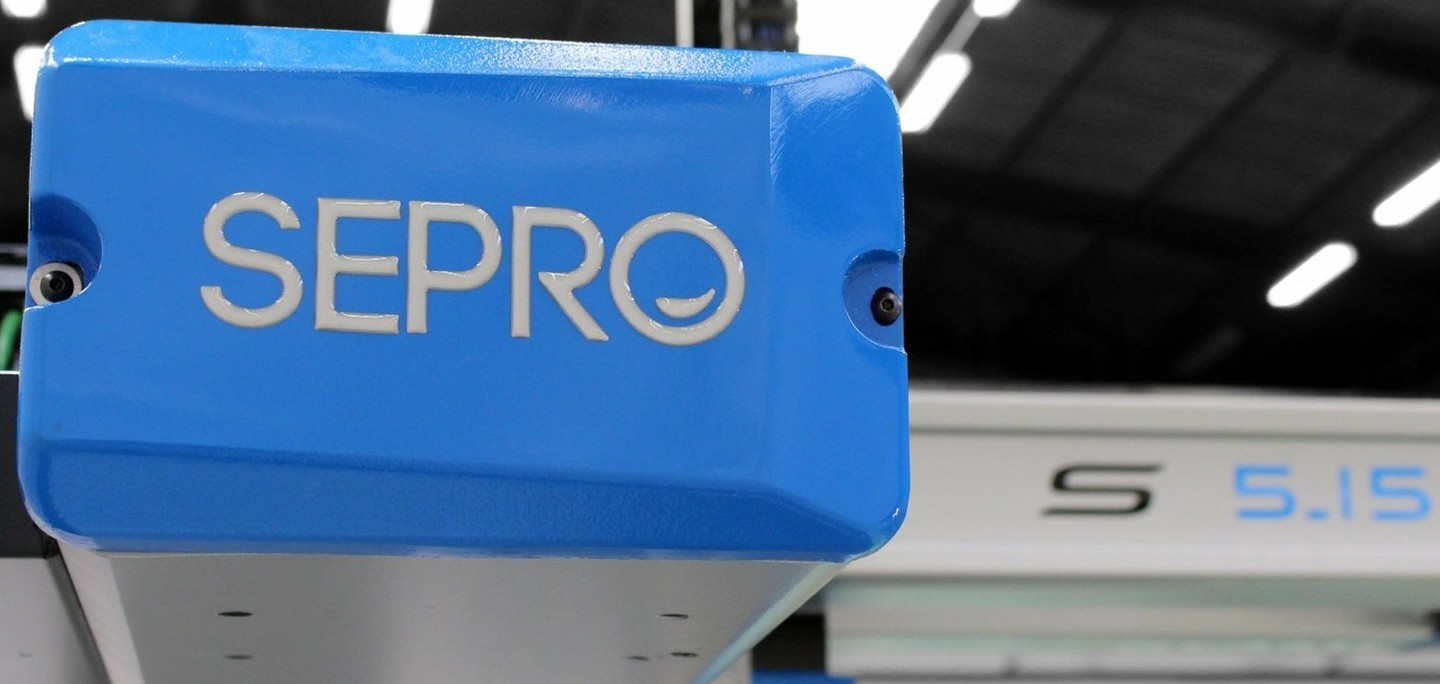 Many people think of robots as labor-saving devices, but this is only part of the picture. Certainly, robots can optimize employee utilization, allowing personnel to be more productive and to enjoy more interesting and satisfying work. While robots handle the tedious, repetitive tasks involved in injection molding. The fact is, the biggest benefit that comes with robotic automation is control.
Before robots were first used in injection molding, parts either dropped from the mold onto a conveyor or into a bin, where they could be physically or cosmetically damaged. The only alternative was to use a human operator to manually open the IMM gate, reach into the machine and pull the part or parts out of the mold. This gave processors some control over the molded part and prevented damage, but human operators perform inconsistently and can cause productivity and part-quality problems.
Robots, on the other hand, could do the same thing over and over again, tirelessly and flawlessly. That meant, for the first time, molders knew their machines could run far more consistent cycle times and deliver higher quality and productivity. They could schedule their presses more tightly, improve equipment utilization rates and be more confident of maintaining production levels and meeting deadlines. They took control of many more variables that determine of their business success.
When robots were paired with customized, multifunctional end-of-arm tooling, insert feeders, and inspection, assembly and packaging systems, molders could deliver components to their customers in a more finished form. This moved secondary operations out the customer's plant (reducing their costs and increasing efficiency) and into the molder's plant. And it gave molders another degree of control over the growth and profitability of their business.
Putting you in command
At Sepro, we know that your ability to control production processes is vitally important. That is why we give you as much of it as possible, starting with the amazing Visual control platform. Developed by Sepro specifically for injection molding, it makes programming robots easy, from the smallest and simplest 3-axis pick-and-place unit to the largest and most technically advanced 5-axis Cartesian or 6-axis articulated arm models .
Just as robots help you control much more than part removal, Sepro gives you control over much more than our robots. It starts with 'choice'. We have the largest and most diverse line of robotic solutions in the plastics industry – almost 50 models in all — including those designed and built entirely by Sepro and others developed with outside partners like Stäubli, Yaskawa Motoman and Machines Pagès. So, in this context, control means there is no need to compromise. You select the ideal combination of size, capabilities and economics to suit your application needs.
Choice without compromise means that you also have the option to automate any brand of injection-molding machine, new or existing. Also you can buy the machine and robot separately or as part of an integrated package with most of the major IMM brands. Sepro has forged partnerships with more than a dozen molding-machine manufacturers. In most cases, the robot controls can be integrated into the IMM controls for simpler set up and operation.
This kind of open integration also extends to include turn-key automation systems… molding cells that can involve multiple robots and specialized end-of-arm tooling, plus a variety of feeders, inspection devices, cavity separation, degating/trimming, box filling and other equipment. All of it is customized to meet specific manufacturing objectives. Whether you want a fully engineered system, tested, delivered and installed by Sepro, or you only need some advice and a few key components. You are in the driver's seat and can decide what is right for your application.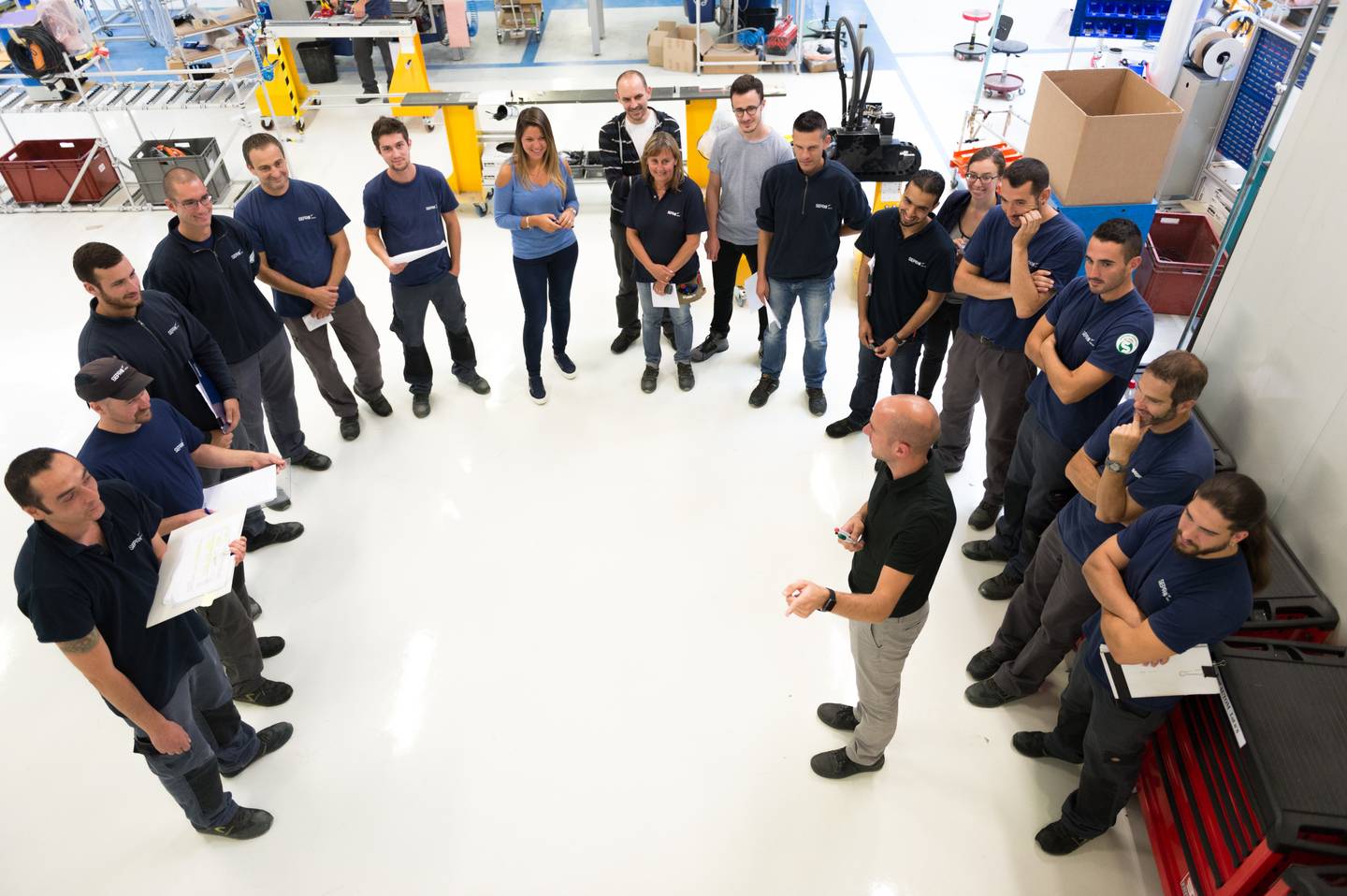 EXPERIENCE FULL CONTROL
At Sepro, control is a product we sell… the Visual control that our customers use to control their robots. More than that, it is also a promise that has driven us to expand our portfolio of robots and related services; it is a commitment to do whatever we can to help you improve your operations and find successful solutions to process challenges. We invite you to experience full control… of your robots, of your process, of your company, of your future and ours.
Experience it!
Digital Services