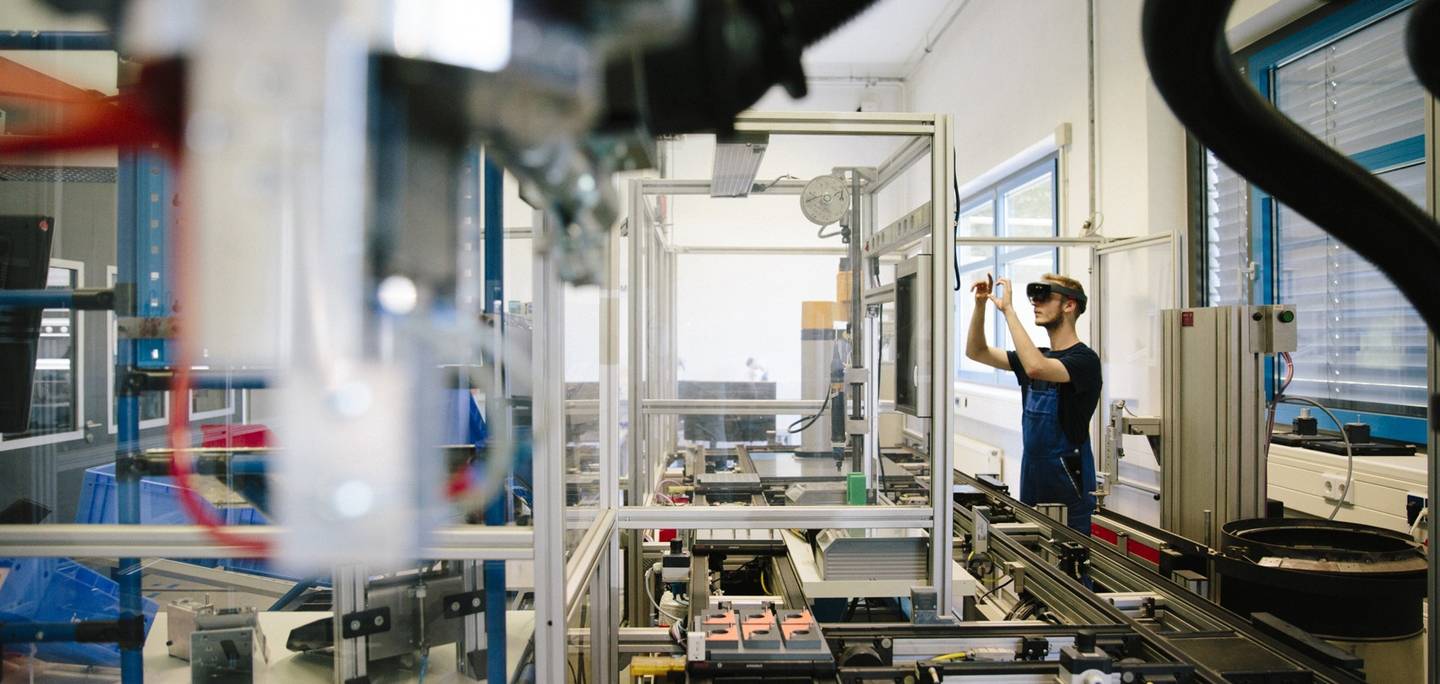 With over twenty years of experience and expertise as well as a wide range of proven and competitive automation solutions, Sepro is your natural partner for your simple automation needs.
Sepro automation includes the study of all automation projects on new or in service Sepro robots, installed on new or existing IMMs, of all brands. This guarantees the successful commissioning of the robot and its peripherals and attentive customer service at your side
Sepro Group also provides you with all the protections and conveyors necessary for your automated cells.
Packaging cells
For fully automated part stacking, stacking cells reduce manual intervention and therefore lead to productivity and quality gains.
Overmoulding stations
We prioritise your productivity gains as well as ergonomics and autonomy of your stations when selecting the overmoulding station which can be manual, semi-automatic, or automatic.
Specific stations
Solutions outside the IMM devoted to your needs:
control: vision, presence/absence of components and electrical continuity;
parts connection and transfer: shuttles, vertical stackers, and tilters;
traceability: marking, labelling, and separation by moulding;
assembly: closing, clipping, and screwing;
cutting injection channels or ribbon cables;
Solution by Sepro
Digital Services