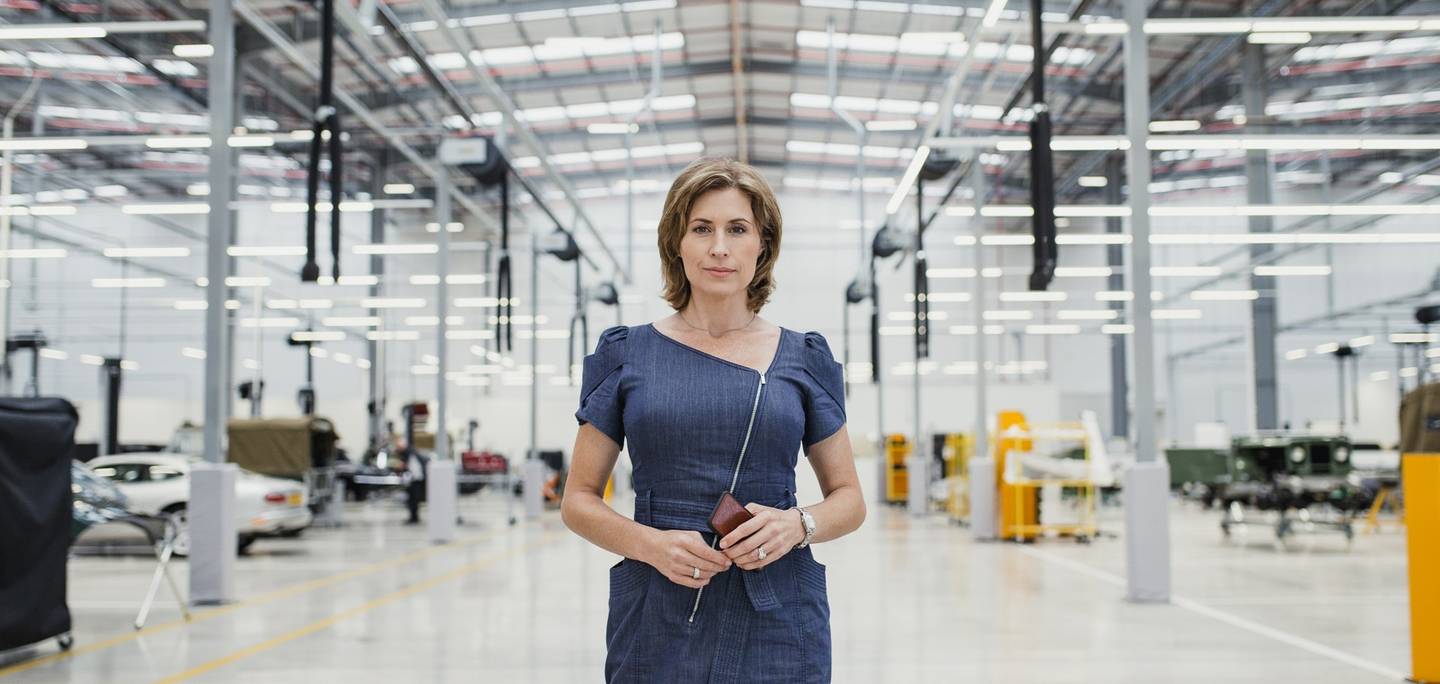 There is no room for approximation in the luxury industry. Our precise and quick robots perfectly meet this requirement. Our turnkey automation solutions allow us to manufacture luxury packaging efficiently.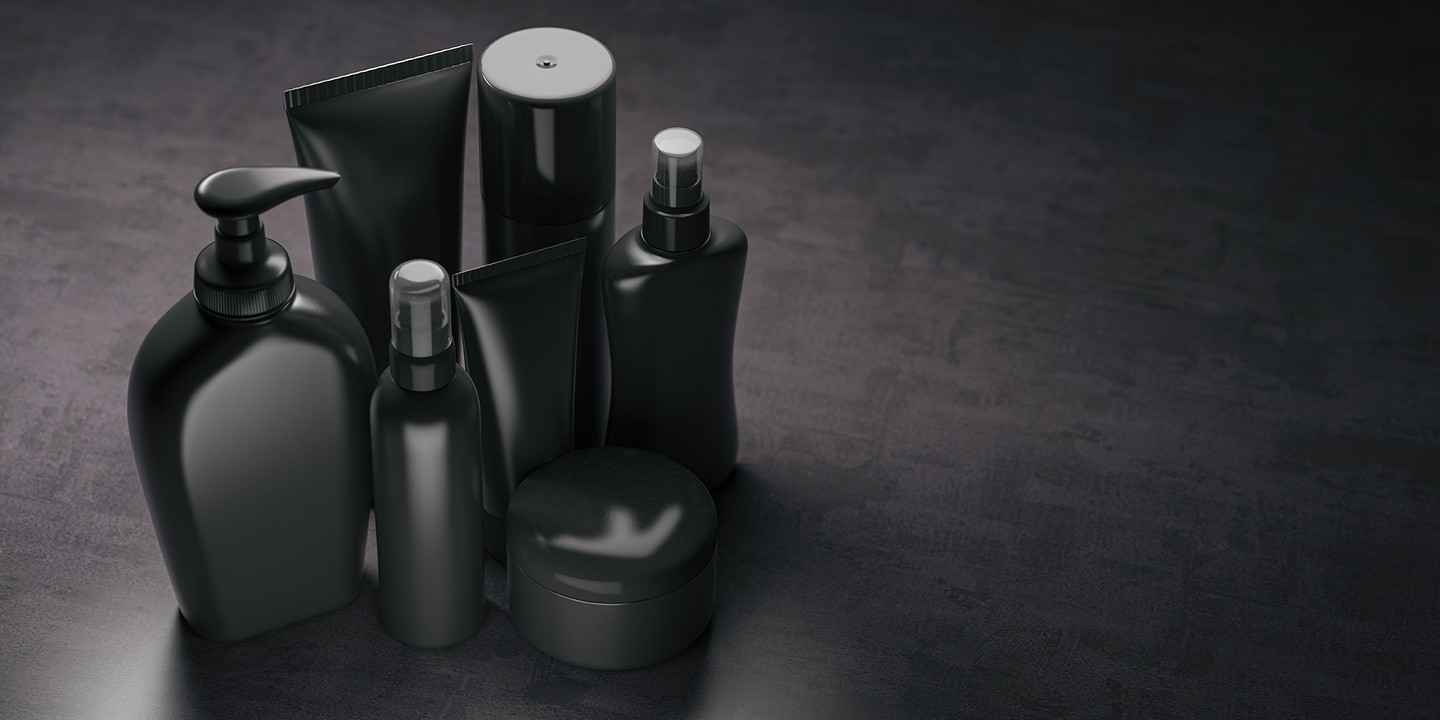 Our Premium robots are very precise and designed to be fast. They are perfectly suited to your needs to create very high-quality parts for your most demanding customers.
Our Premium 3 and 5 axis robot ranges are made for you!
The S5 Line range: 3-axis robots of excellence
S5 Line is a range of high-performance 3-axis robots with a sophisticated design, perfect for your precision and high-end production needs.
The 5X Line range: excellence… Plus flexibility!
5-axis technology will allow you to go very far in the production of your luxury parts, with unmatched flexibility. The 5X Line robots are designed using the latest generation of Sepro Cartesian robots, 3 axes and a Stäubli digital rotation, 2 axes, fast and precise. A unique alliance that multiplies injection molding machine automation solutions. Installed on the press, these robots can perform the unloading of parts and their treatment, located at the foot of the press they perform post-processing.
Your dedicated robotics solutions
Your services