Sepro Brings New Success Robots to Kunststoffen 2021 Trade Show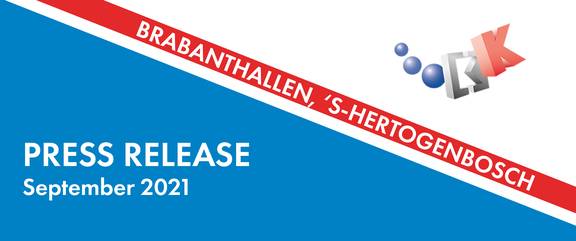 Having demonstrated a prototype of a new, general-purpose 5-axis robot (the Success 22X) at the K 2019 trade fair, Sepro Group has now finished the redesign of the entire range and is bringing two examples to the Kunststoffen 2021 trade show, being held at the Brabanthallen convention center in 's-Hertogenbosch, Netherlands. The show runs 15 and 16 September and Sepro is exhibiting on Stand 40 in the Machine Area of the exhibition.
Sepro is demonstrating a Success 33, which is the largest in the range, sized to support molding machines from 300 to 700 tons. It can handle a maximum payload of 15 kg and will be shown manipulating a BMW Series 2 front fascia.
Elsewhere, on the Haitian will be operating a smaller Success 11C on the stand of its Dutch distributor, Robotec bv, on Stand 33. The 'C' designation stands for "compact,' and it means the robot is especially designed with a reduced footprint and can be used when overhead clearance above IMM is limited.
Originally introduced in 2011, the Success Range has become Sepro's best-selling robot family. For the first time, the speed and precision of 3-axis servo operation became available to molders with simple pick-and-place applications and simple downstream operations. Success units were the first truly affordable robots to offer enhanced capabilities, with all of the quality and reliability for which Sepro is well-known.
Download
Stay connected
Receive a summary of our news and events every month