2023, Sepro Group is back on the international trade shows!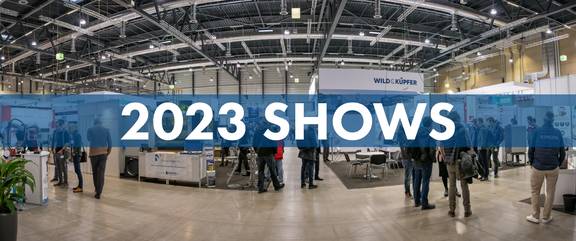 As announced last week during the 2023 edition of Swiss Plastics Expo in Lucerne, Sepro Group is back at international trade shows after several years of cancellation due to covid!

Several daughter companies are ready to welcome our customers and visitors during the next few months. These regional shows are key as many firms could not travel on K2022. These shows are important to touch base with new and existing customers and to generate new opportunities.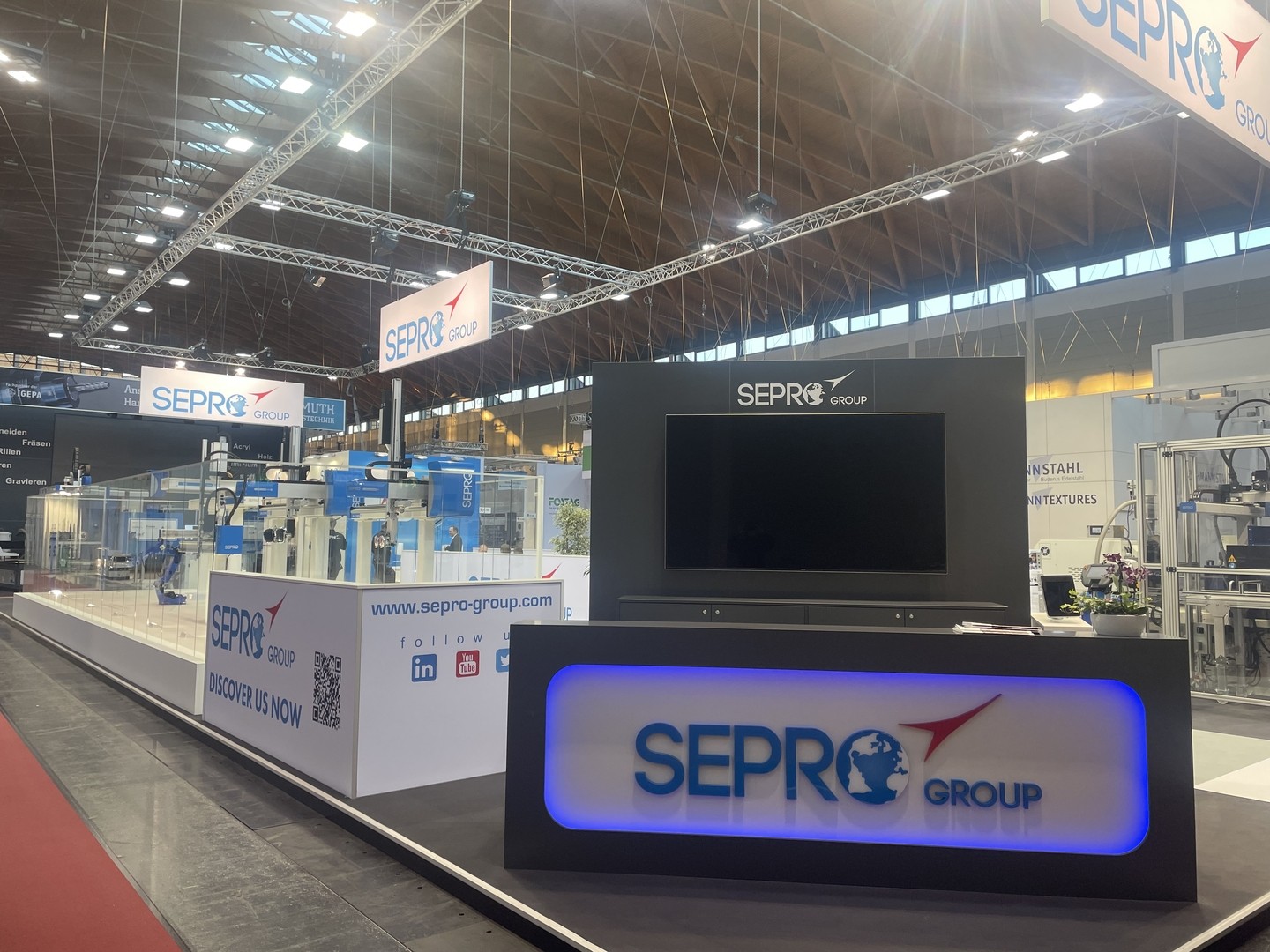 Starting next week, February 7-9th, the Sepro America teams will be present at Plastec West, in Anaheim, California.
In March, our Brazilian subsidiary will exhibit its robots at Plastico Brasil in Sao Paulo from March 27 to 31.
In May, several shows will be held in Europe. The first one in France, with the participation of Sepro Group to the Robotics World Cup in La Roche-sur-Yon from May 17-20th. The second one in Barcelona for our Spanish subsidiary during a new edition of Equiplas from May 30th to June 2nd.
In September, from 20 to 21st, the Benelux team will represent Sepro Group again at the Kunststoffen exhibition. We will also be present in Birmingham in the United Kingdom for Interplas in September 26-28th.
Finally, some of the cells exhibited at K2022 will be visible again at the Fakuma trade show which will take place from October 17 to 21 in Germany.
Other dates are also planned during the year with some of our distributors (Italy, Germany, Turkey) where Sepro Group robots will be running.
Stay connected
Receive a summary of our news and events every month