Automation & Robotic solutions for the Medical Industry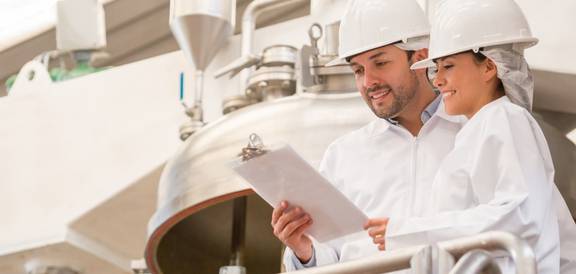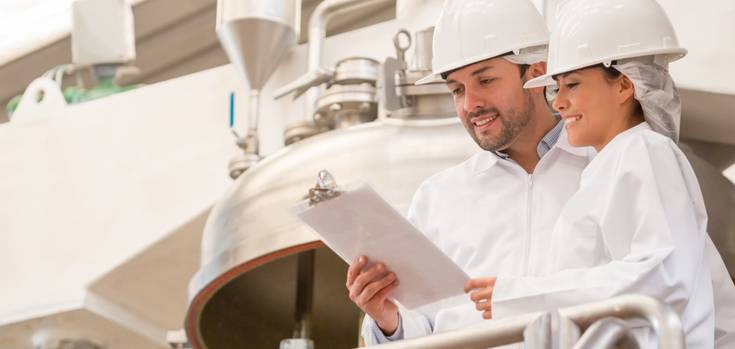 For automated cleanrooms
Sepro robots increase productivity and enhance workflows. Within cleanroom market, our robots can be used with the injection molding machines and with their peripherals: assembly, inspection, traceability, packaging, etc.
Two people working in a cleanroom, checking on operating injection molding machines
Robots are more and more integrated within clean rooms. They help to improve efficiency, to stabilize the process, and to enhance workflow. Injection-molding robots can meet all but the most stringent requirements. In fact, they can exceed the level of cleanliness possible with injection-molding processes.
In a clean room, Sepro Group guarantees:
High precision and continuous productivity;
Smart data and product traceability;
And, obviously, cleanliness. In any case, Sepro proposes easy-to-implement clean production solutions.
Sepro robots are adapted to the medical and pharmaceutical markets
Our cartesian robots can be adapted to the clean room environment. All the areas where grease or other lubrication are necessary are perfectly sealed. All cables are protected in conduits and pneumatic air is filtered to 0.3 micron. All surfaces are smooth to make cleaning easier. Material in contact with moulded parts selected to meet customer specific requirement : anodized aluminium, nylon, stainless steel, etc.
The S5 and 5X lines are perfectly adapted to your medical needs.
Our 6-axis robots, developed in partnership with Stäubli, have a sealed housing and the standard robots are suitable for ISO 5 (Class 100) clean rooms without modification.
Stay connected
Receive a summary of our news and events every month