In April, Sepro UK is celebrating its 30th Anniversary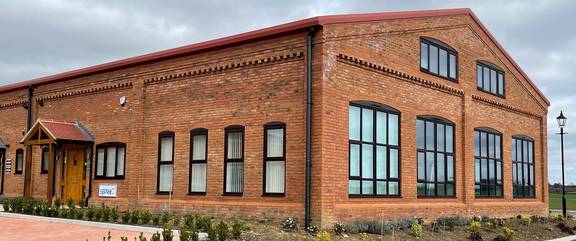 In April, Sepro UK, a daughter company of French robot maker Sepro Group, celebrates its 30th anniversary with the opening of an expanded sales and service center in Milton Keynes, Buckinghamshire.

Since its founding in 1991 as one of the first wholly-owned subsidiaries of Sepro Group, La Roche-sur-Yon, France, Sepro UK has grown with its plastics-industry customers into an important supplier of 3- and 5-axis Cartesian beam robots, and 6-axis articulated-arm robots, as well as automation systems. Its customers include injection molders that serve medical, housewares, construction materials and other markets throughout the United Kingdom.
Download
Stay connected
Receive a summary of our news and events every month