Sepro supports Coral Guardian for a sustainable world!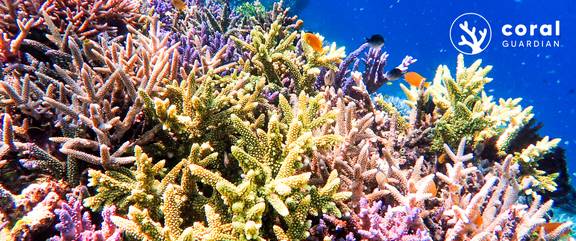 During the K2022 trade show last October, Sepro decided to reduce the quantity of goodies to support an association committed to the protection of the oceans.
We handed out flower seed paper flyers to our customers to explain our action. For each seed paper card handed out to customers at our stand, Sepro committed to donate 1€ towards sustainable cause.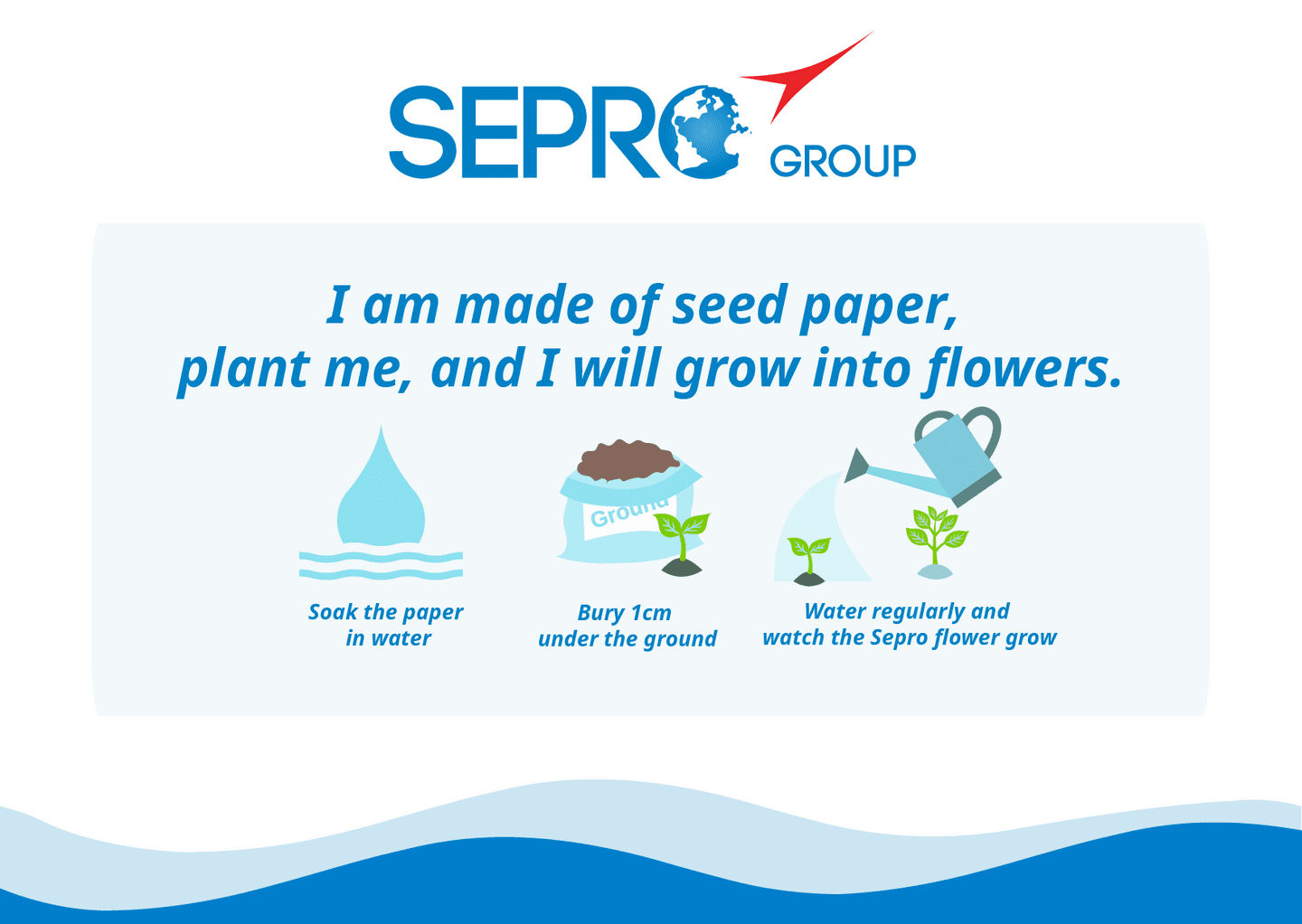 We are proud to be associated with the French association Coral Guardian, which works for the protection of the oceans and the restoration of corals in Europe and Indonesia. This non-governmental organization was established in 2012 and works in three main areas:
Participatory marine conservation
Awareness raising among local populations
Scientific research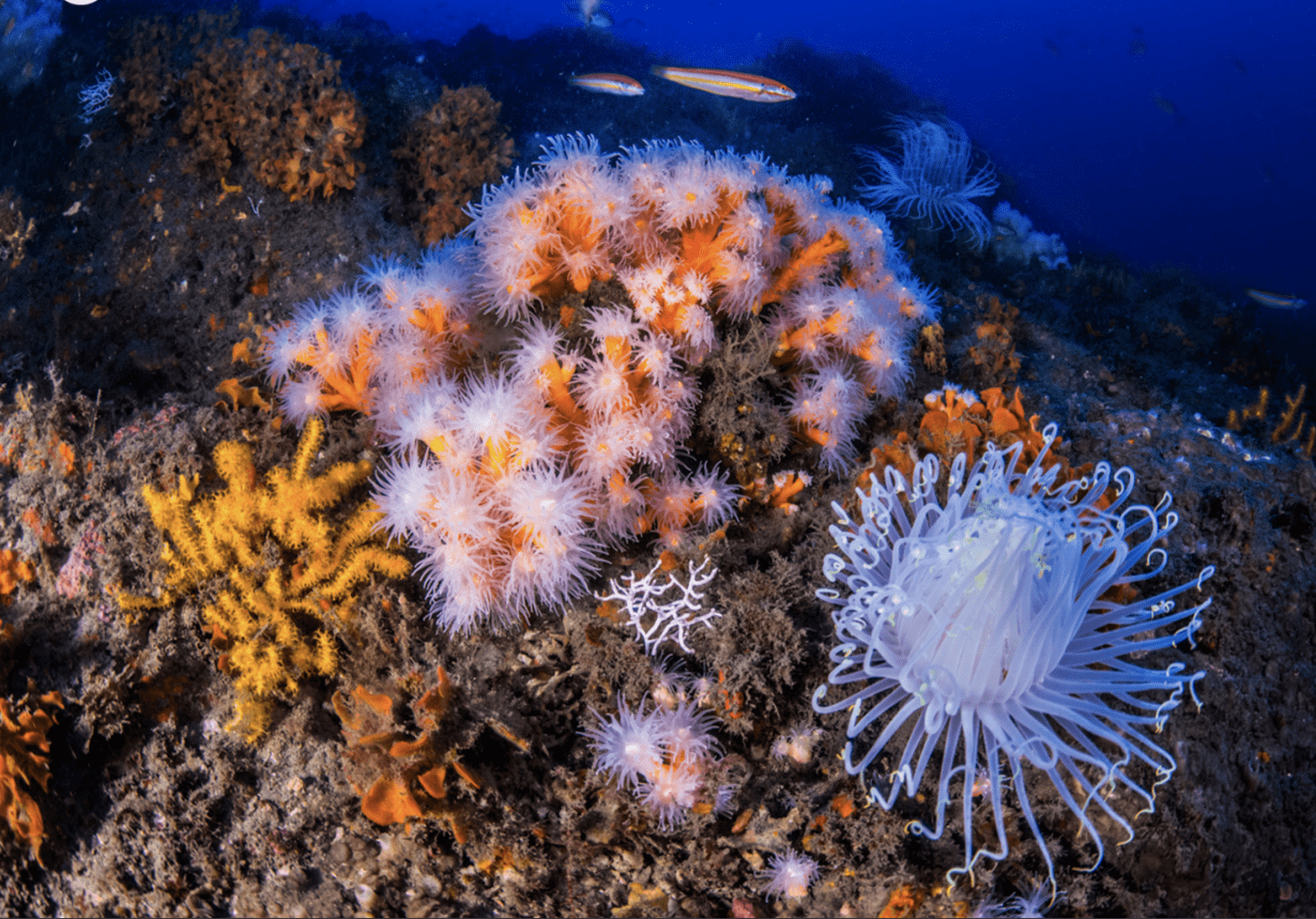 All of these projects involve local communities in all aspects of the process in order to better understand how their natural environment works and to better protect it. By becoming aware of the importance of coral ecosystems, local people can become the main actors in their protection.
You can discover their actions and program online, you can also act by adopting a coral in the region of your choice : www.coralguardian.org/en/
A great way to start the year 2023!
Stay connected
Receive a summary of our news and events every month